Galentine's Day is on the way which is a great reason to celebrate all your favorite friends!
For years, I've been making free Valentine/ Galentine's Day cards to download, but this year I decided to make two different sets. One for the fabric loving crowd, and another more generic for anyone. You can take your pick, or download them both. They're all free!
Quilty Galentines
Print up these sewing themed cards and pass them out to all your sewing pals. Tuck them in with a coffee shop gift card or a box of dark chocolate salted caramels (yes please!) Click on the image below to access the quilty Galentine Cards (there are 2 of each design for a total of 6 per printable page).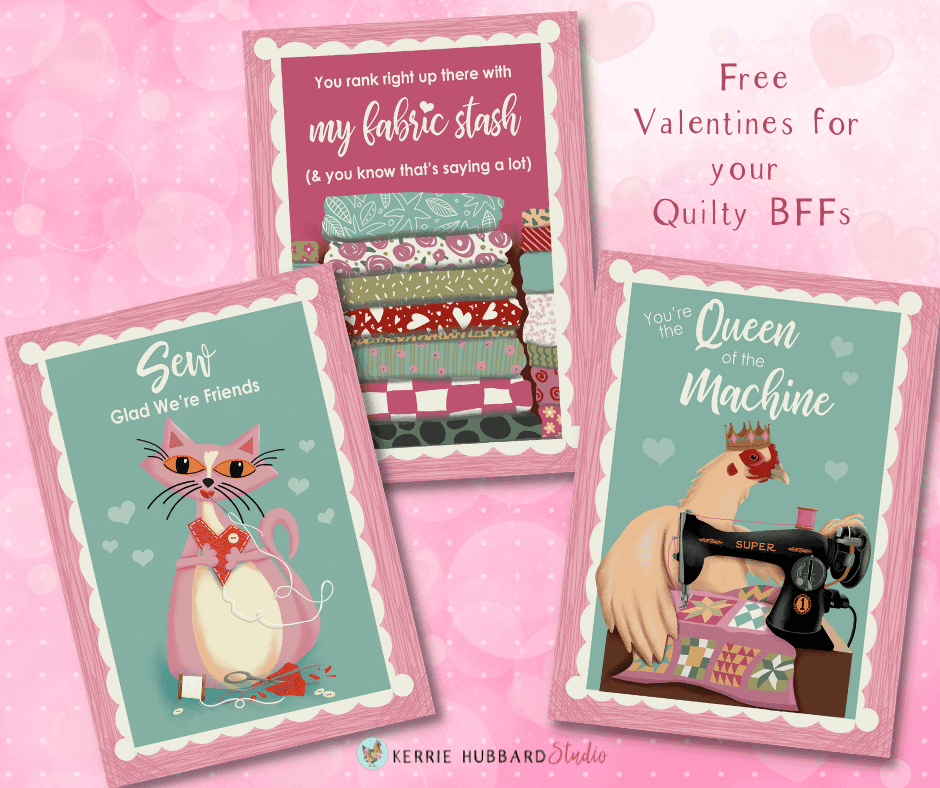 Want to make a whole gift of it? Check out these coordinating mug and wrapping paper options (click on each image to see it over in my Zazzle store):
But Not Everyone Loves Fabric!
For those of you non-fabric folks, I've got you covered too! Here are some Valentine/Galentine cards based on watercolor paintings I did last year.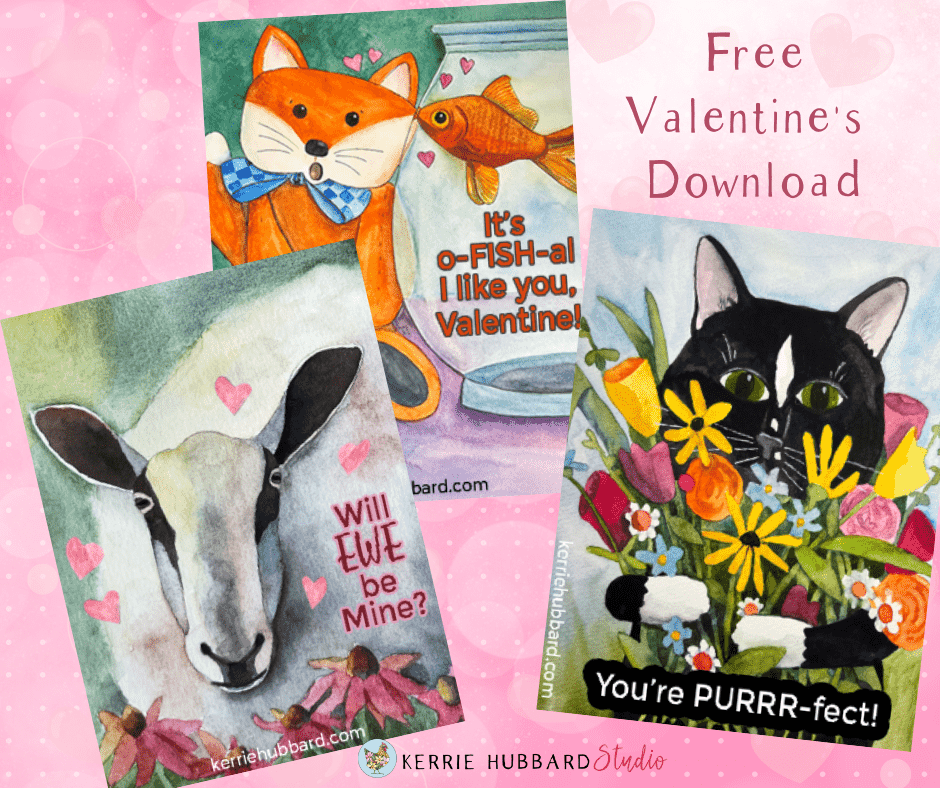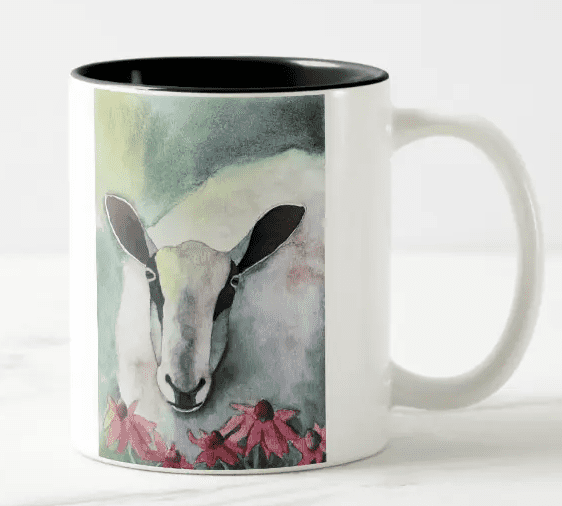 No matter how you commemorate Valentine/Galentine's Day this year, I hope you enjoy the downloads to help you celebrate all the special people in your life!